Welcome to Enchantment Video

Based in Albuquerque, New Mexico, Enchantment Video will help you bring your story to life. Whether we're creating a documentary, a corporate video or a full length music video, our Enchantment Video team will always be true to the core concept of the project.

Offering more than just video production, Enchantment Video offers editing, sound production, and works both in studio and on location.

Since we began, we have grown a core team of creative and talented individuals focused on great ideas, high quality content and customer service. Each of us have unique skills and approaches, enabling open-minded styles with wide array of creative ideas.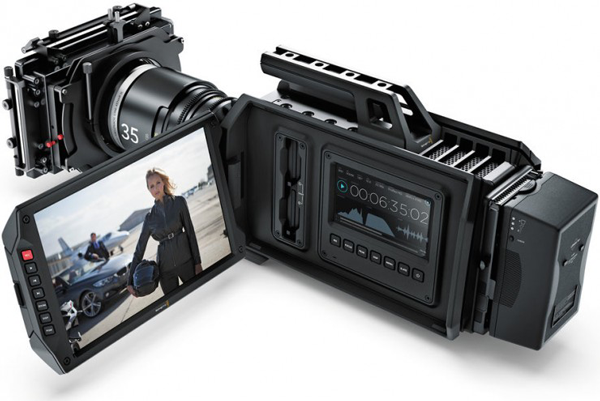 VIDEO
Enchantment Video has a full Video Production capabilities. We specialize in producing Commercials, filming Music Videos, Wedding or Events, and much more.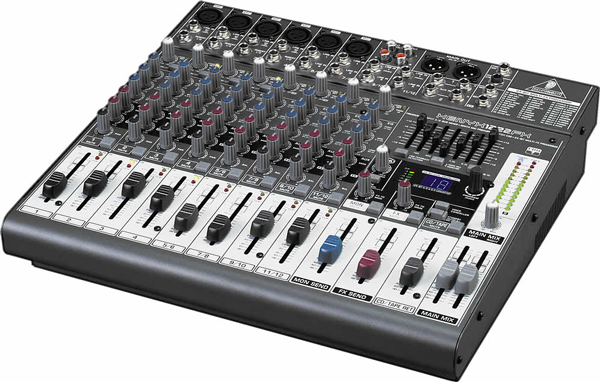 SOUND
Great for live recording, in studio and music video recording, Enchantment Video has decades of sound engineering and producing experience.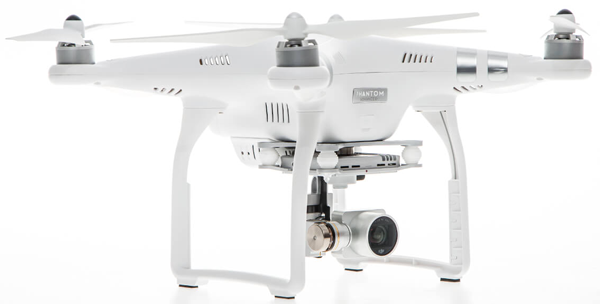 AERIAL
Whether you are looking for a Video or Photographs taken from the sky, we can provide a range of aerial services such as Corporate, Real Estate, Nature and Search and Rescue.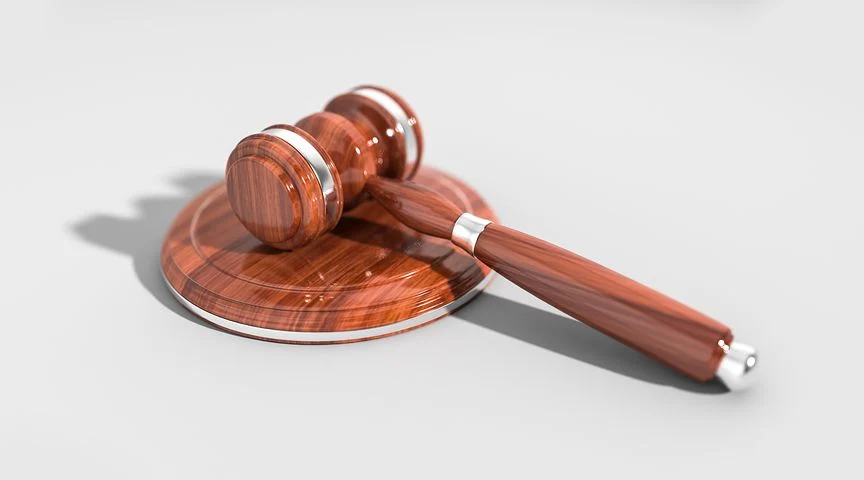 Surveillance Enhancement
and Depositions
Turn that poor quality video into your smoking gun!
Let our video experts handle all you legal video needs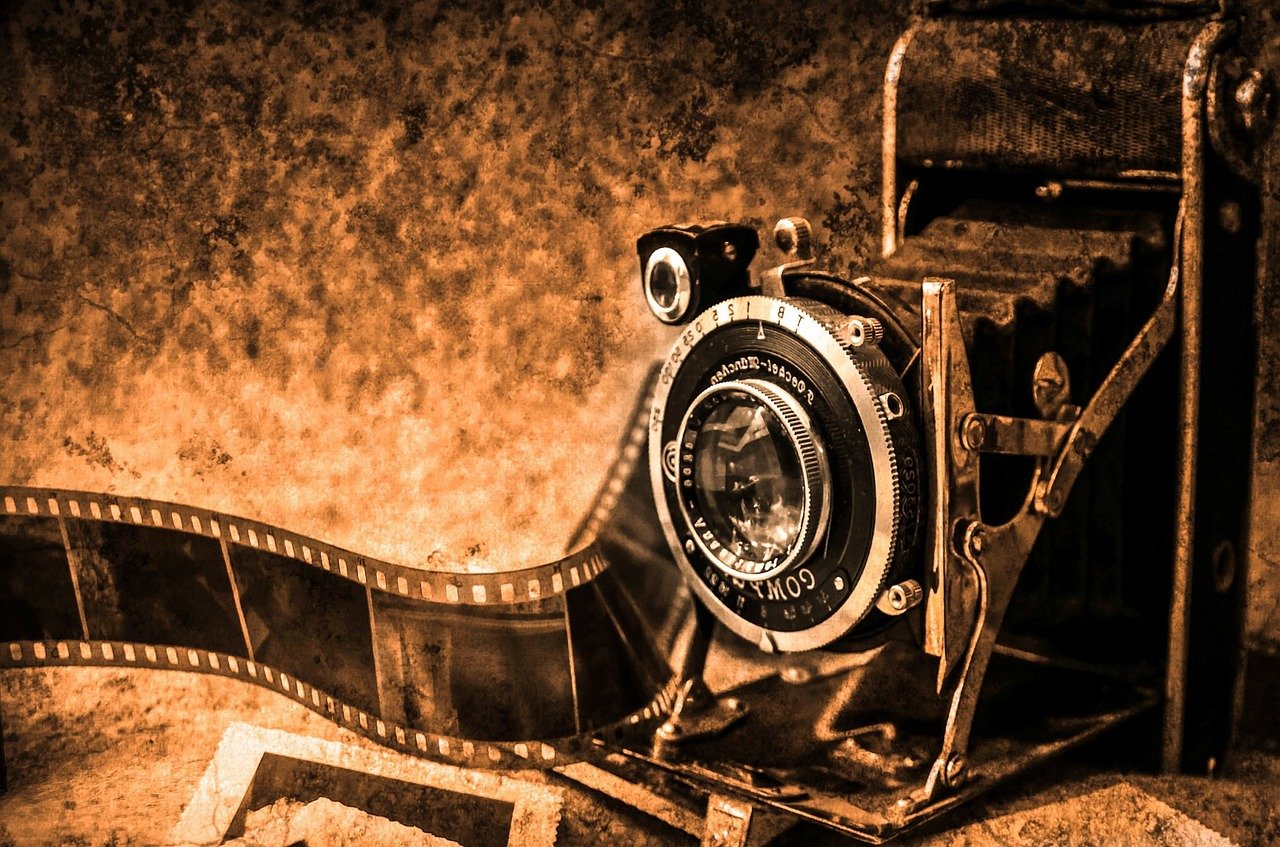 Portrait Photography
The highest quality at a reasonable price. Free quotes, don't speculate. Speak live with a Photographer now!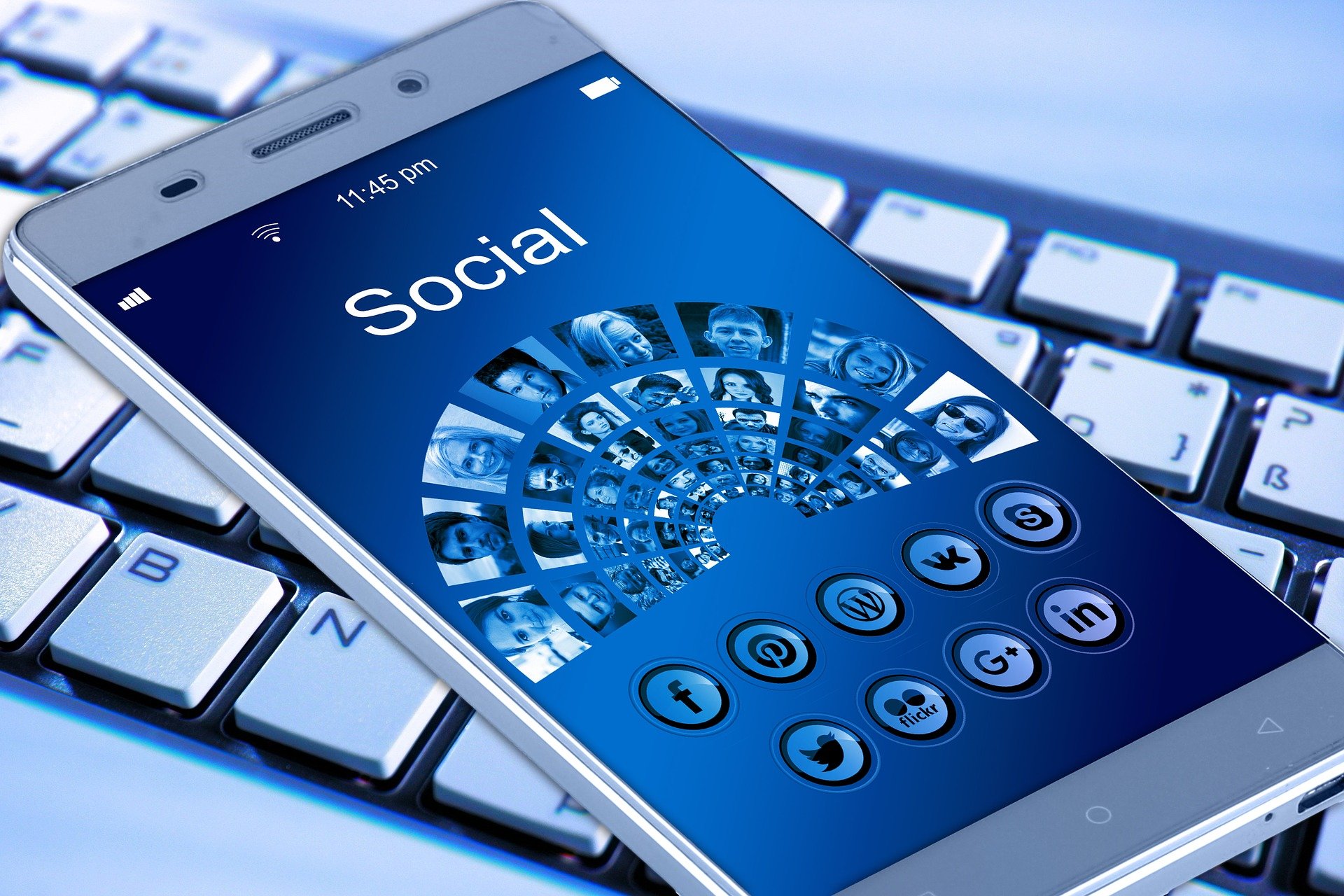 Social Media Management
Enchantment Video also does social media management offering custom digital marketing strategies to help businesses establish brand identity and grow their online audience.
Enchantment Video
221 Broadway Blvd SE,
Albuquerque, NM 87102